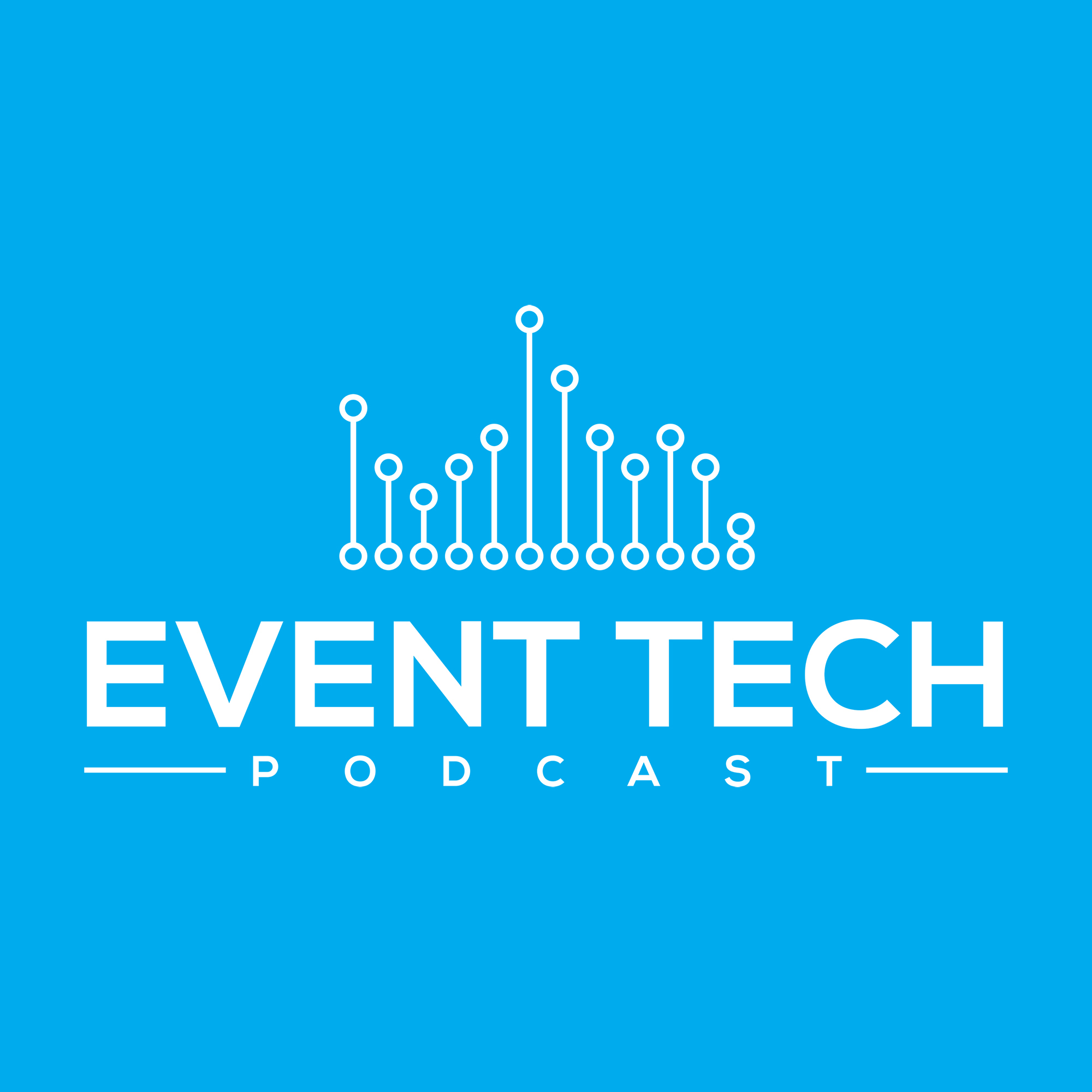 If you tuned in last week, you know Event Tech Podcast dived deep into the waters of how to save money on AV. Will Curran and Brandt Krueger sat down to share their tips on how this matter, so you can learn how to get the best value for your money. However, that was only part one of the" how to save money on AV extravaganza"!
Today's episode brings a brand new voice and a brand new concept. Will and Curran are joined by Andrew Latimer, Design Engineer, and Endless Events' AV Einstein. Last episode, Event Tech touched a little bit upon the how's of negotiation. At Endless, we know that you can never know too much about how to save money on AV. Because of this, today, Will and Andrew will do a full live AV audit with a quote provided by Brandt.
You can learn what you should look for and what questions you should ask, while our hosts dissect AV proposals. Grab a pen and paper, and be ready to take notes on how to save money on AV!
Subscribe to the Event Tech Podcast here and never miss a beat!