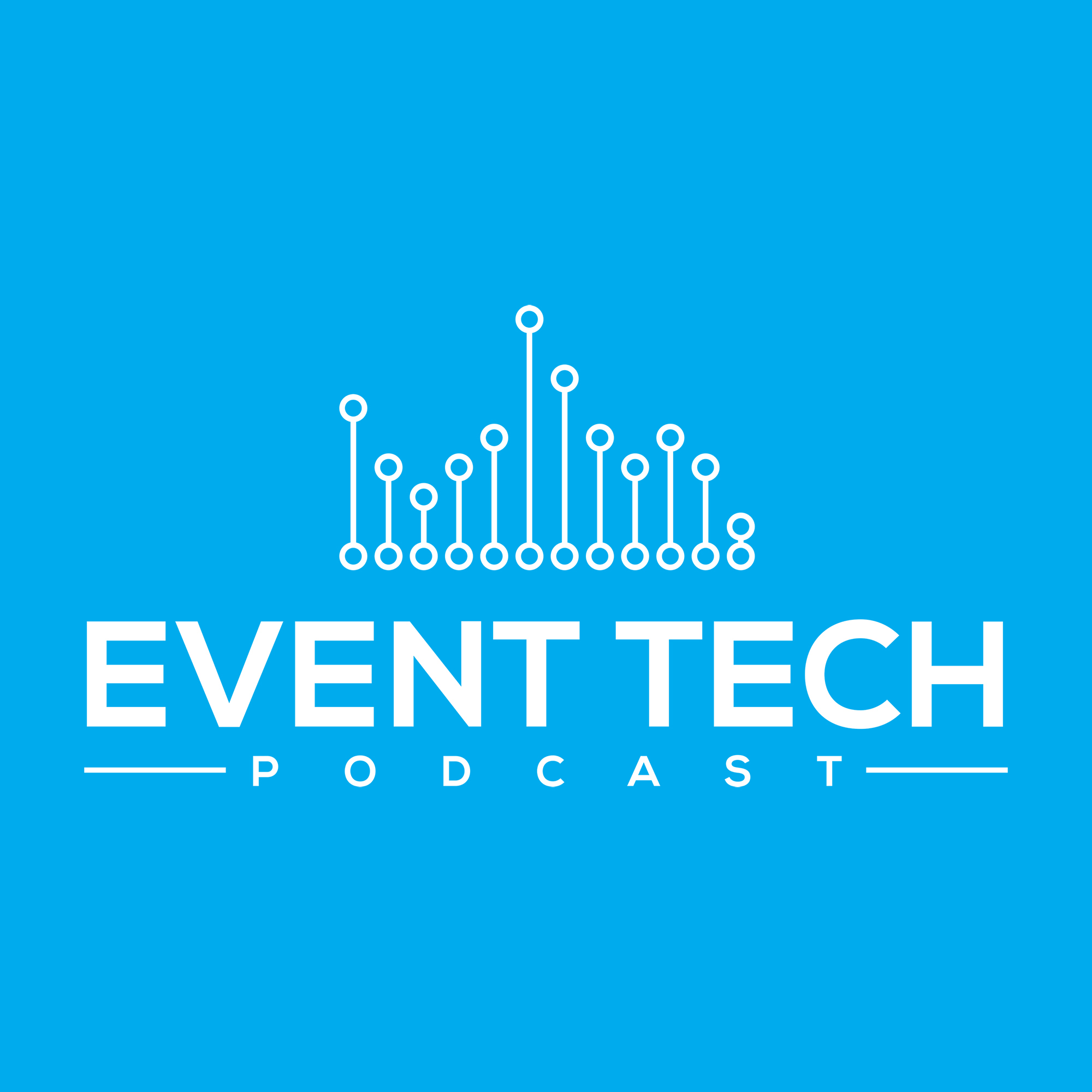 All rise for this week's Event Tech Podcast on event app platforms! This is far from being the first time we've covered event apps on the blog. However, today we're going deeper into this complex subject. When we're talking about event app platforms, there are always two sides of the debate. Should you go for the "master platform"? The one that does everything you could hope for in a single place? Or should you choose the tool that specializes extremely well on a single thing?
This is something that concerns every business, but we're placing focus on choosing event tech and event app platforms. After all, what is the best course of action here? That's exactly what our hosts Brandt Krueger and Will Curran will be discussing today. We're all about helping you make the best possible choices when it comes to your events. So hopefully, today we'll be able to shed some extra light on the subject of event app platforms. Press play, it's Event Tech Podcast time!
For the full resources and transcription of the podcast read our blog here!